First Delivery Time for Tatami Gas Spring Strut
Categories: News
Stars: 3Stars
Visit:

-
Release time: 2016-06-07 10:09:00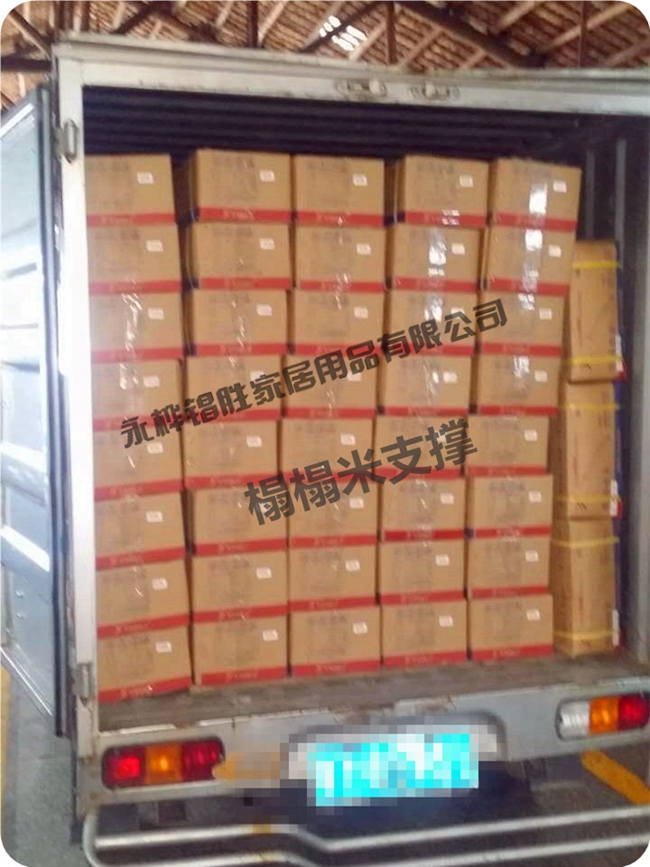 Tatami Gas Spring Strut
It is a good day today for Yongsheng Tatami Gas Spring Strut, when the first large goods is in delivery and on the way to customers' warehouse.
Tatami Gas Spring Strut is highly recommended this year which has the advantage of free stop, excellent buffer, anti-trap function of the hand and so on.
Since the end of 2016 CIFF, 2000 peices gas spring struts in stock have been sold out within several days. So thanks for the big support to our product, YSWJ gas spring struts, from all customers, no matter the tatami, furniture factories or distributors.
Luckily, when the order quantity is increasing, our company has already stepped up production and all things like package, wokers are fully on site. And we must give feedback with high quality products to all your warm support and preference. Thank you very much!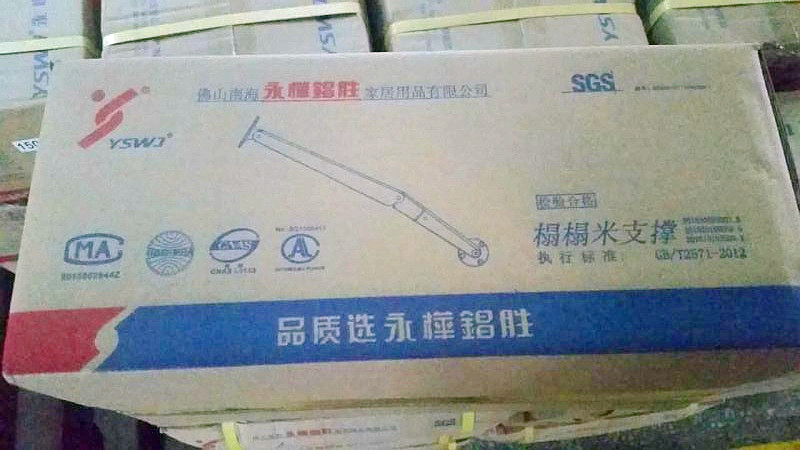 Hot line for inquiry and placing order: 400-033-3693
Keywords in the article:
gas spring strut tandem box concealed drawer slide soft close lid stay flap stay hydraulic mechanism cabinet support cabinet door damper