YongHuaChangSheng on work in the Chinese new year of Pig
Categories: News
Stars: 3Stars
Visit:

-
Release time: 2019-02-19 17:58:00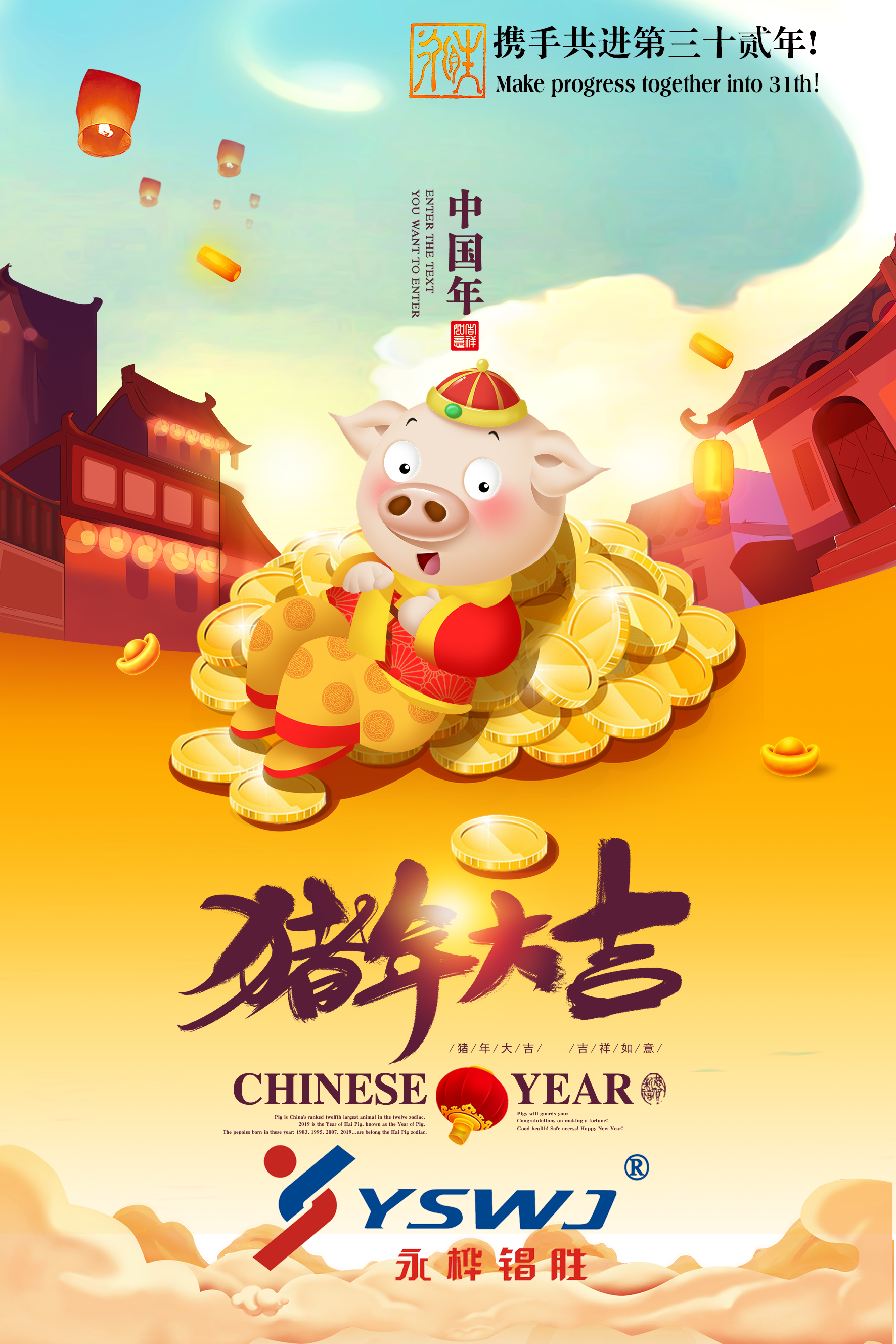 February 14th 2019, the first day of the lunar calendar is the first day of the lunar year. It's good to start work! Yonghuasheng officially opened on this day, ushering in the Year of Pig in 2019, and striding into the brilliant 32th year in an all-round way!
---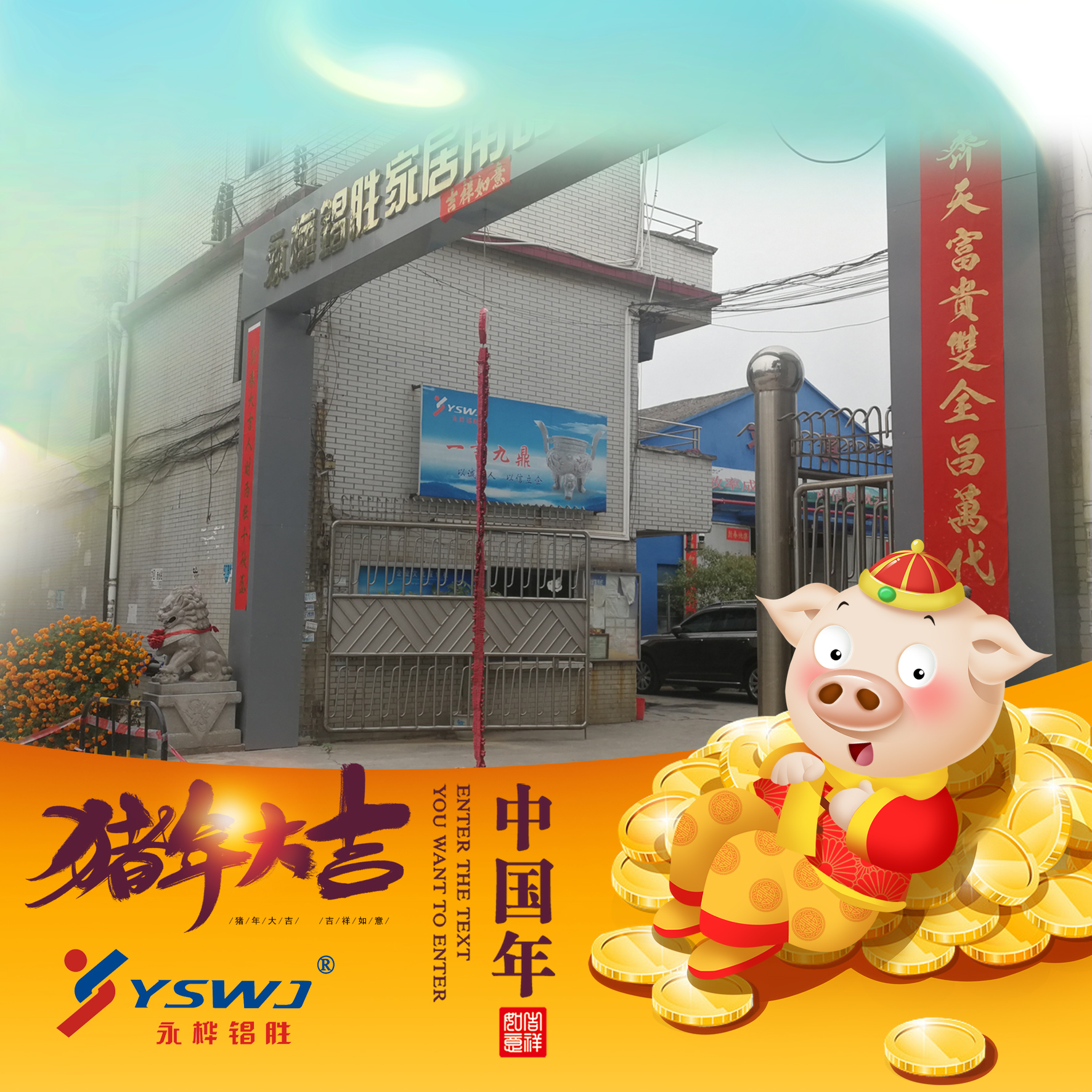 When the firecrackers crack, the gold is coming.
Wish Yonghuasheng company a prosperous new year, like firecrackers, endless. With the sound of firecrackers, this beautiful wish is conveyed to the land of Shenzhou. Red clothes all over the ground, foreshadowing Yonghuo Chaosheng's success in 2019!
---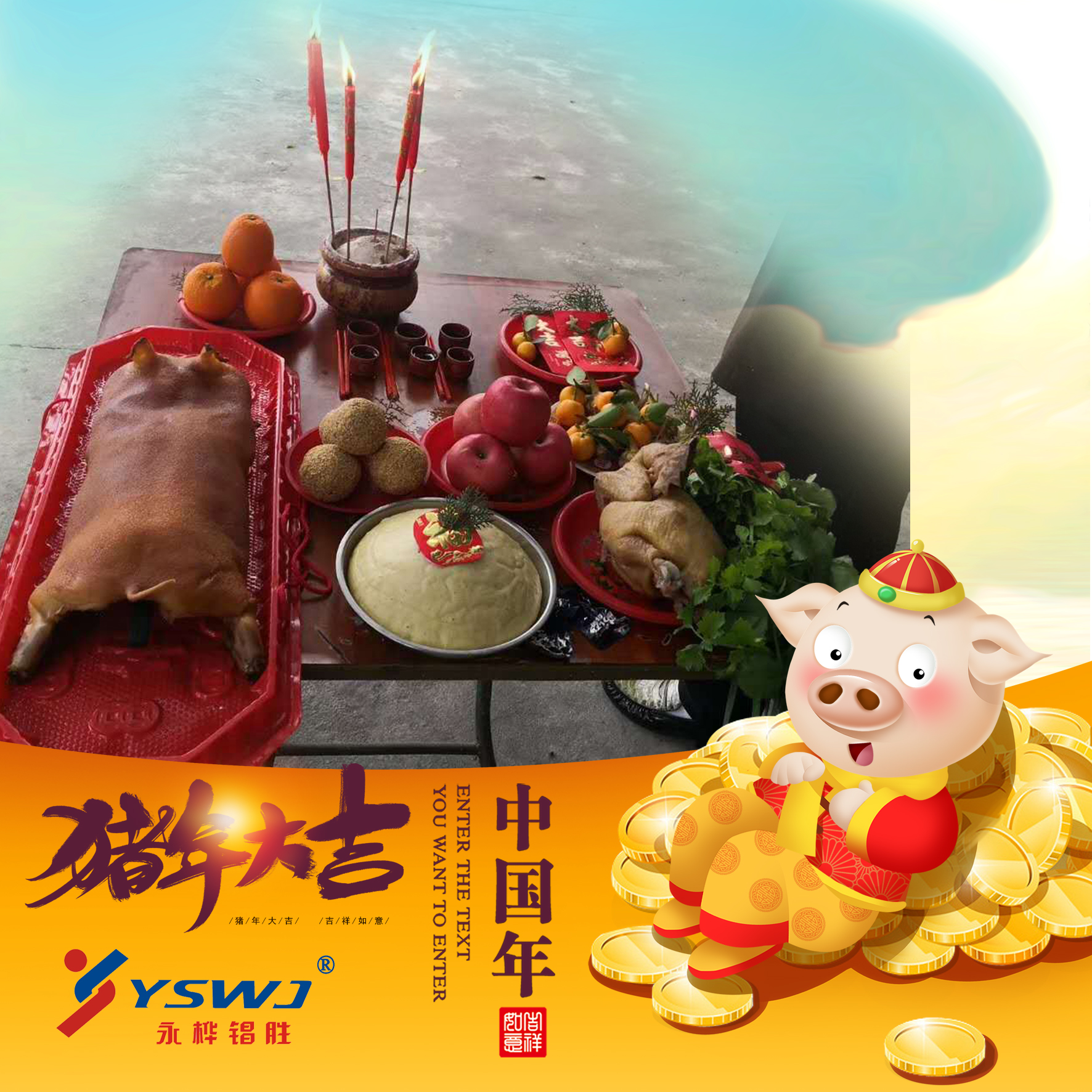 Sincerely worship Buddha, red skin and strong.
Having eaten fragrant crisp suckling pigs, I wish all colleagues red skin and*strong. Physical health, continue to strive for the glory of Yonghuo victory!
---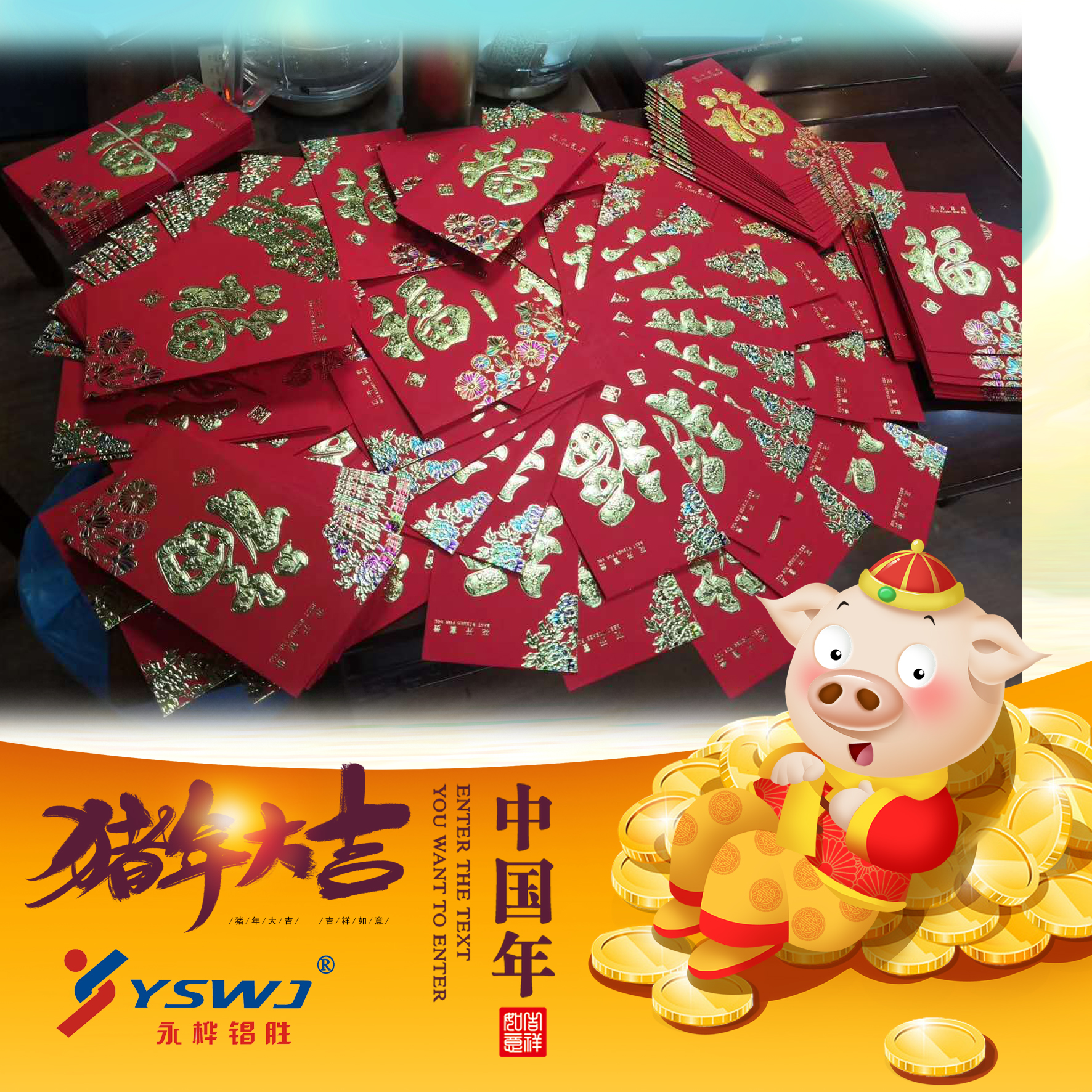 Everything goes smoothly and smoothly.
Red envelope is the mind of the boss. The boss wishes Yonghuasheng all staff a smooth and healthy work. All the staff wished the boss a prosperous business and a wide range of financial resources to reach the Whole world!
---
The YongHuaChangSheng furniture fittings Co., Ltd. wishes you a happy New Year and a good luck in the Year of Pigs. Wish make progress together into 32th years!
Keywords in the article:
Gas Strut Iron Concealed Runner System Hydraulic Mechanism