【Lantern Festival】Happy Lantern Festival to new and old customers
Categories: News
Stars: 3Stars
Visit:

-
Release time: 2019-02-19 18:21:00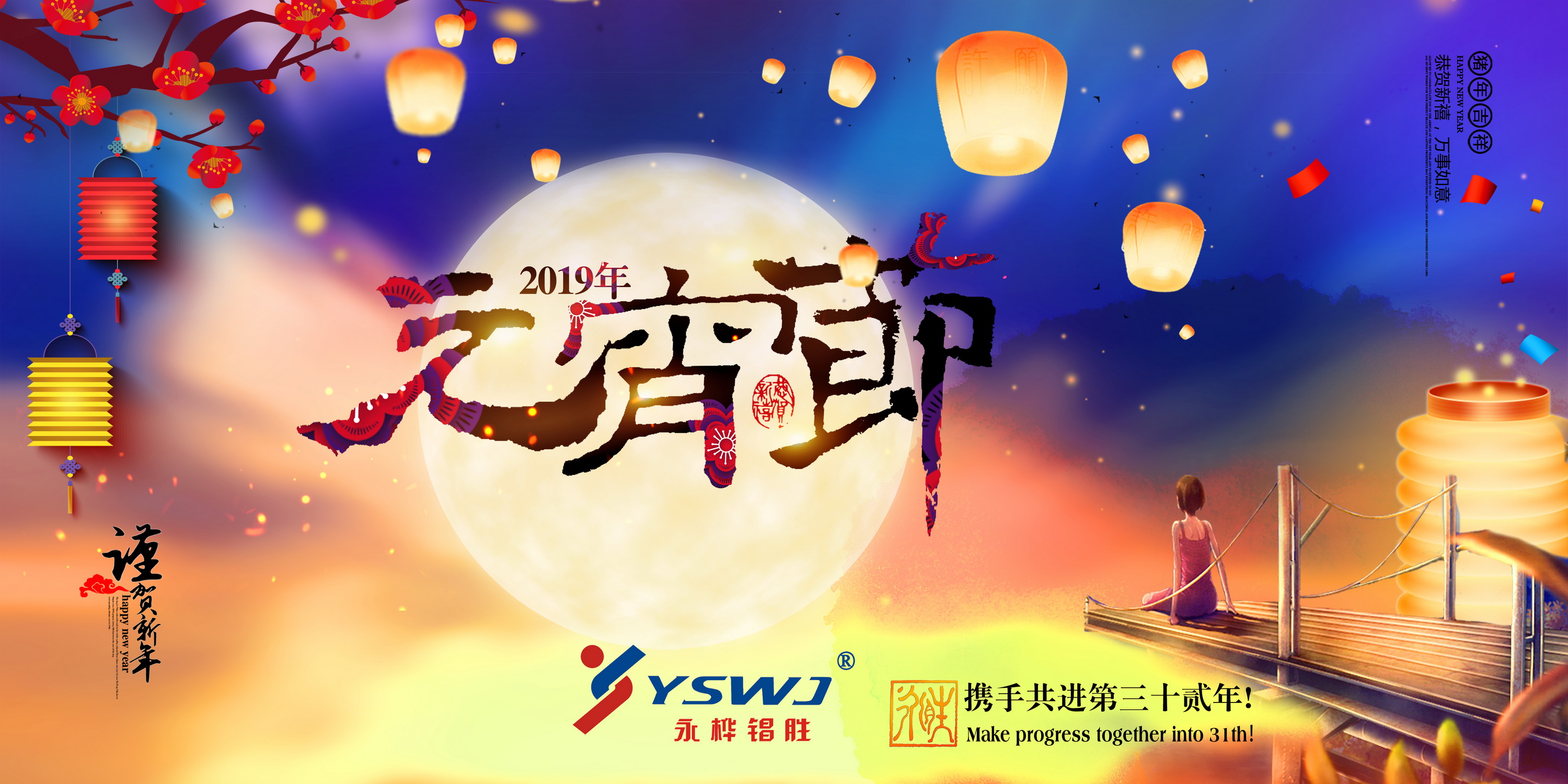 The Lantern Festival is a festival, is also a kind of food, eat yuanxiao northerners, southerners eating Glutinous Rice Balls. Such a temperamental Festival is actually in ancient times, Lantern Festival also bears the responsibility and mission of "Valentine's Day". The Lantern Festival in 2019 is the 15th day of the first lunar month (February 19). Single friends should pay special attention to ah, in the Lantern Festival, suddenly look back, maybe that person is in the lights. Today, let's first look at some interesting traditional programs on the traditional Lantern Festival.
---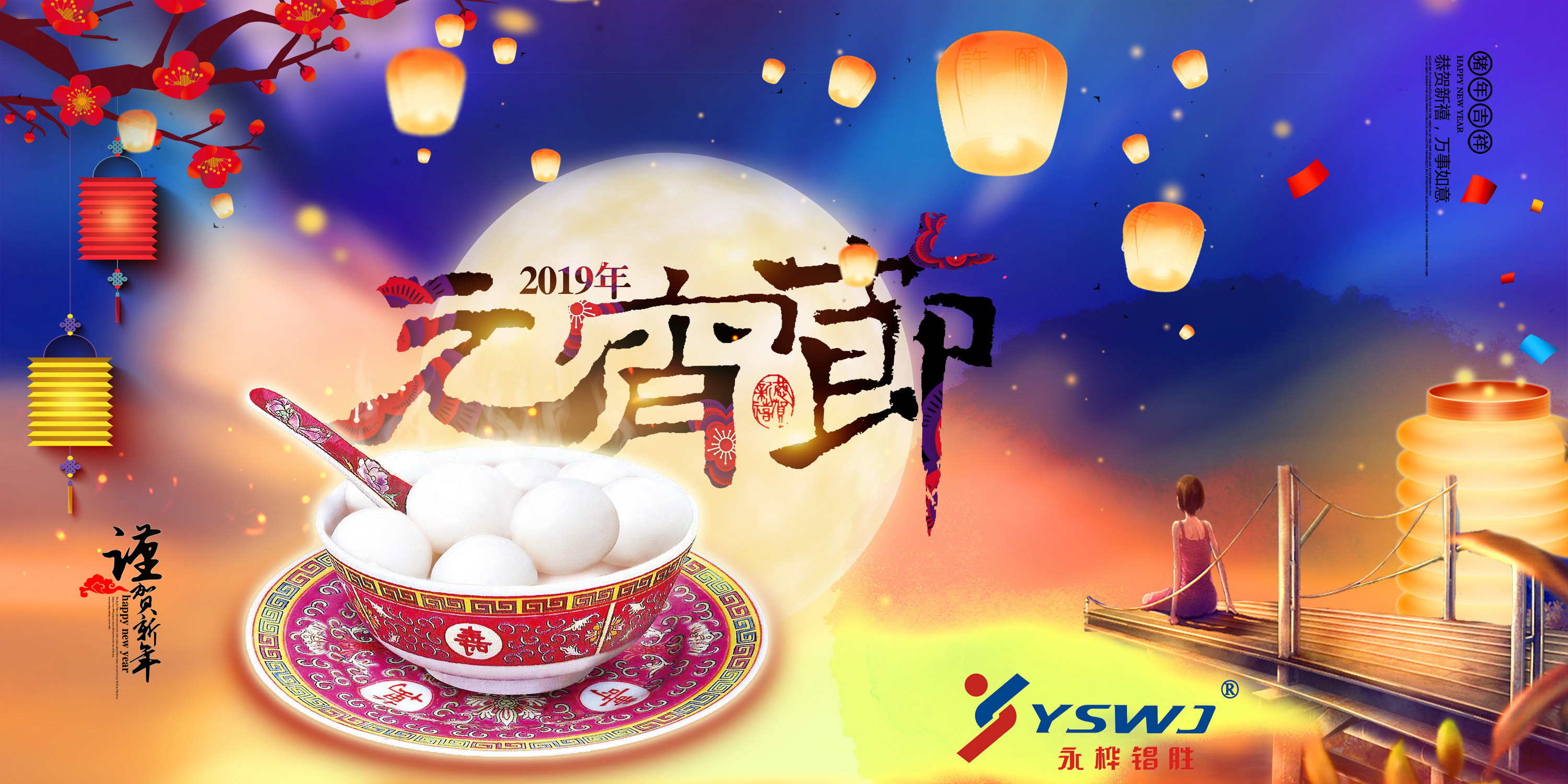 Lantern Festival is eaten on the fifteenth day of the first month. Lantern Festival, as a food, has a long history in China. In Song Dynasty, a kind of novel food specially eaten on Lantern Festival was popular among the people. This kind of food, first known as "float yuan zi", later known as "Lantern Festival", businessmen also known as "yuan bao".
Lantern Festival, or Tangyuan, is filled with sugar, roses, sesame, bean paste, cinnamon, walnut kernels, nuts and jujube paste. It is wrapped in glutinous rice flour to form a round shape with different flavors. The soup can be boiled, fried and steamed, which means a happy reunion. Shaanxi Tangyuan is not wrapped, but rolled in glutinous rice flour, or boiled or fried, hot and hot, reunion.
---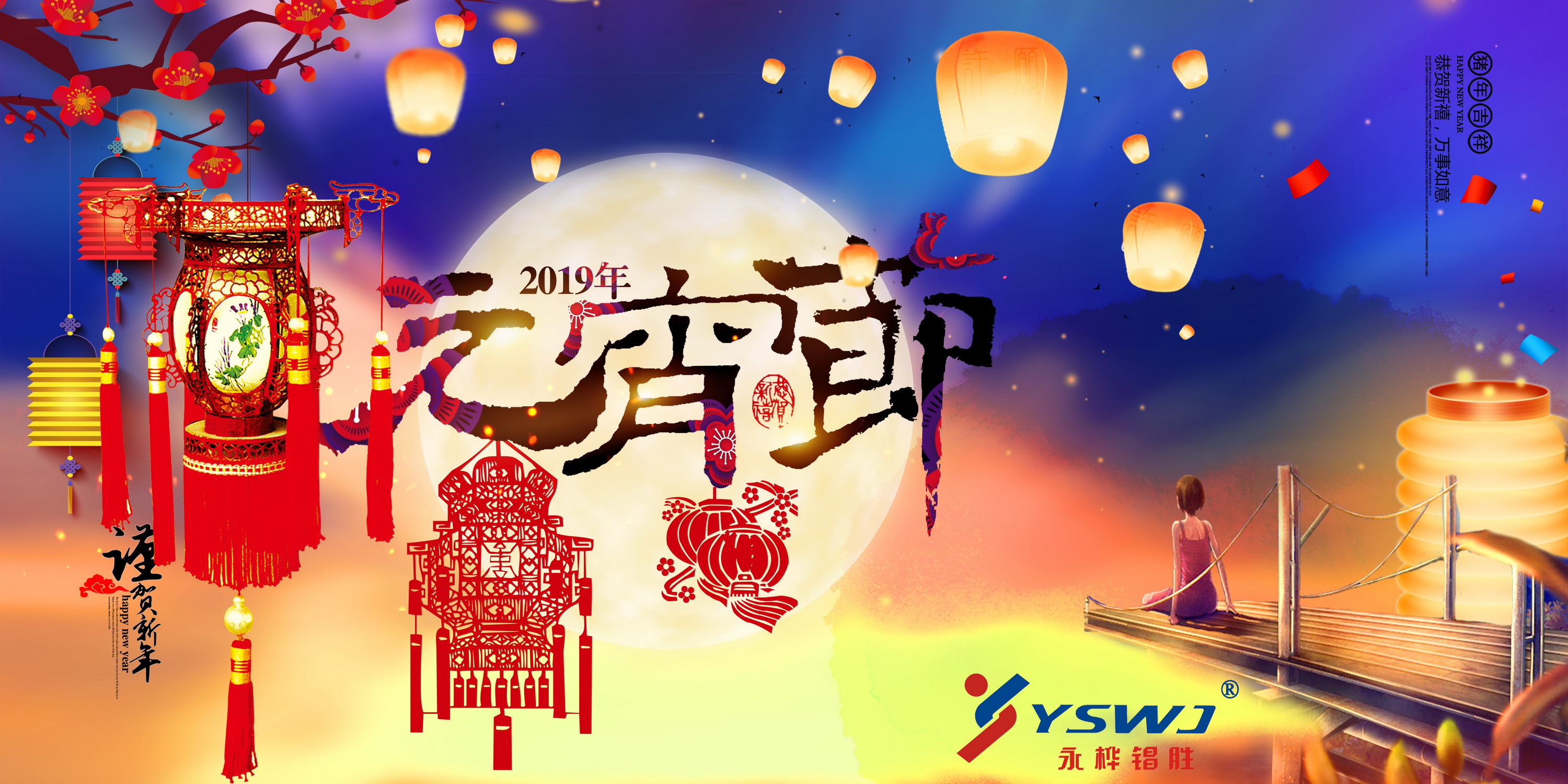 Origin: During the Yongping period of Emperor Han Ming (AD 58-75), because Emperor Ming advocated Buddhism, Cai Bing came back from India to seek Buddhism. He said that every fifteenth day of the first lunar month in India, monks gathered to look up to Buddha's religion, which was a good day to participate in Buddhism. In order to carry forward Buddhism, Emperor Han Ming ordered that on the fifteenth night of the first lunar month, Buddha should be watched with lights in the palace and monastery. Since then, the custom of putting lanterns on the Lantern Festival has spread from the original only held in the court to the folk. That is to say, every fifteenth day of the first lunar month, both the scholar and the common people have to hang up lights, and the lights in urban and rural areas are brilliant all night.
Development: Lantern Festival lighting custom developed into an unprecedented lantern Market in the Tang Dynasty. At that time, Chang'an, the capital city, was the largest city in the world with a population of one million, and the society was prosperous. Under the personal advocacy of the emperor, Lantern Festival has become more and more luxurious. Since the mid-Tang Dynasty, it has developed into a national carnival. In the heyday of Emperor Xuanzong of Tang Dynasty (685-762 A.D.), the lamp Market in Chang'an was very large, with 50,000 lamps burning, and many kinds of lanterns. The emperor ordered people to make huge lamp houses, which were up to 20, 150 feet high, with brilliant golden light and magnificent spectacle.
---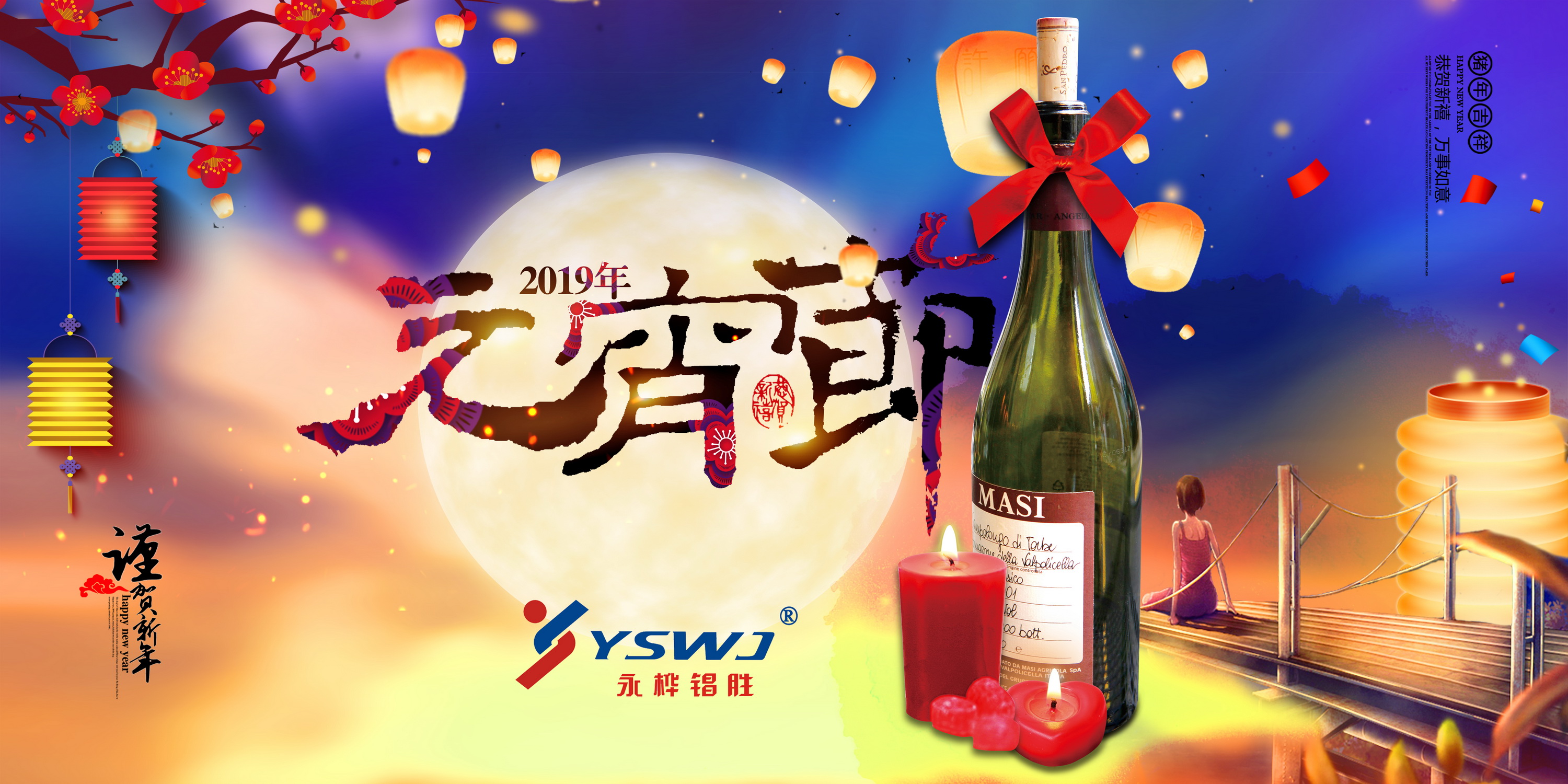 Valentine's Day in Ancient China
Ancient unmarried girls usually stayed at home, only on Lantern Festival, when they were exceptionally allowed to go out to watch the lights. Many men and women took the opportunity to find their sweethearts and wipe out the sparks of love. Therefore, the Lantern Festival also created countless beautiful couples.
Ouyang Xiu: "Last year, on New Year's Eve, the flower market lights were like day; on the moon, willow shoots, people about after dusk."
Xin Qiji: "Looking for him in the crowd, suddenly looking back, the man is in the lamp languishing place."
What? Are you still reading poems and articles? It's better to take action. People are about to come after dusk!
---
The YongHuaChangSheng furniture fittings Co., Ltd. wishes you a happy New Year and a good luck in the Year of Pigs. Wish make progress together into 32th years!
Keywords in the article:
Mitred Hinge Gas Strut Hydraulic Mechanism Soft Lid Stay