Have A Contact With The Gas Spring For Cabinets And The Cabinet Size?
Categories: FAQ
Stars: 3Stars
Visit:

-
Release time: 2015-07-29 11:46:00
Q: Have a contact with the gas spring for cabinets and the cabinet size?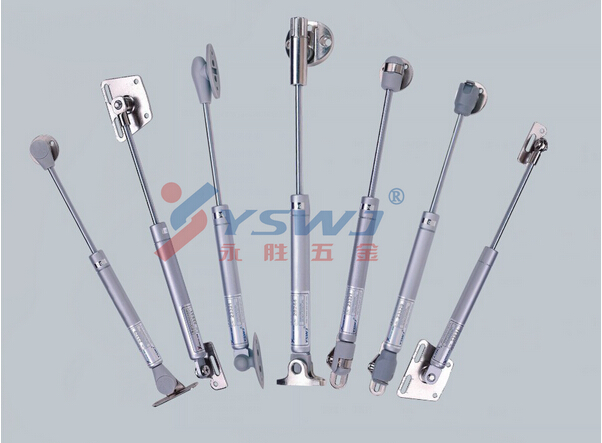 A: Of course, each of a different size gas spring strut has its scope of application. As we buy clothes, what height, weight, body type and their preferences to decide how to buy the clothes.

For example: If door height: 300mm; door weight: less than 2.0kg. Should use the 60N gas spring strut. With the door height, door weight increase, we need to use a different gas spring for cabinets.
Please look at the form:

Keywords in the article:
gas spring for cabinet soft close kitchen cabinets soft lid stay kitchen cabinet hardware ideas