Welcome to the new three hidden drawer slide machine joins Yongsheng
Categories: News
Stars: 3Stars
Visit:

-
Release time: 2015-11-02 14:24:00
2015 is an important year that Yongsheng have significant change.
In mid-May, we have gone through the preparatory transformation from Yongsheng Hardware upgrade to YongHuaChangSheng.
In mid-October, we'll increase investment, purchased of advanced machinery, in order to making higher quality products supplied to the market!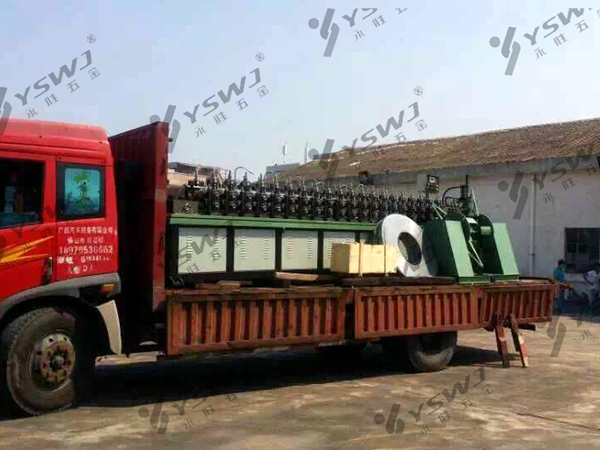 Earlier, we invested heavily in the purchase of three machines hidden rails. On October 18, 2015, three hidden track machine officially come in to operation. Hide rail with better appearance, cushioning, stability, and other characteristic. So many client prefer to bye the Yongsheng hidden drawer side.
However, Yongsheng people believe that this is still not enough, we can do better! Three new concealed drawer side machine get better practicability, mute effect bearing capacity.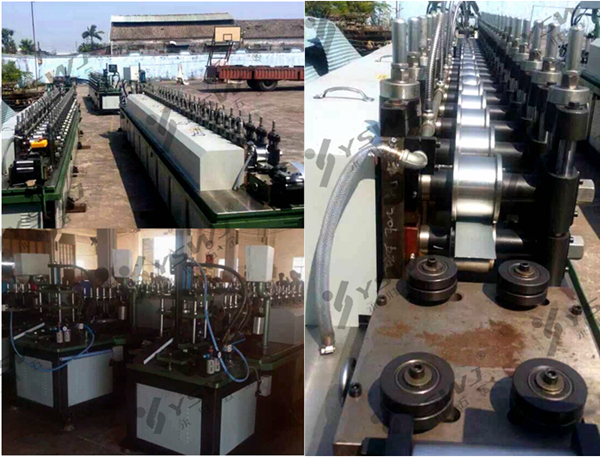 Let us look forward to the birth of new products!
Keywords in the article:
concealed runner system sliding drawers for kitchen sliding door cabinet cabinet rail