【Kitchen Cabinet Hardware Ideas】Smart hardware, intelligent life
Categories: News
Stars: 3Stars
Visit:

-
Release time: 2015-06-29 15:07:00
Kitchen as an important part of home life, often reflected in the user's personality and lifestyle. As cabinet indispensable "partner", the hardware have shown a trend of rapid development in recent years. With the smart wind "fierce scraping", let cabinet hardware industry like ignited a raging fire. A major highlight of the current is cabinet hardware development became intelligent.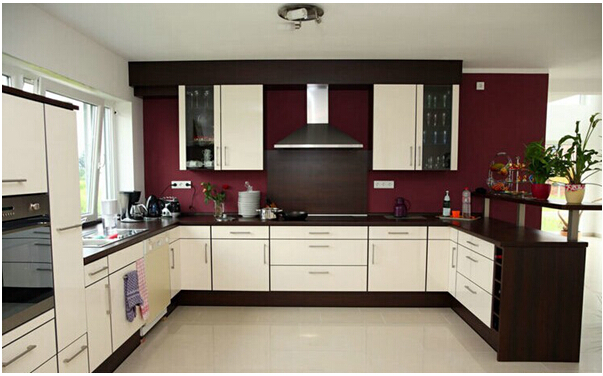 【Kitchen Cabinet Hardware Ideas】Smart hardware, intelligent life
It is importance of the cabinet hardware accessories and home decoration. Industry sources say that, as long as there is a corresponding metal parts, very complex multi-function cabinets can be produced . Quality and grade of the cabinet is mainly reflected in the choice of hardware accessories. If cabinets inconvenient to use, in large part because of the choice of hardware accessories caused by improper or missing. Moreover, hardware accessories in the cabinet of value accounted for 5%, but accounted for 85% of the running comfort. As people's living standards continue to enhance, modern people want to own a "lazy man's" life. Begining to demand more humane and intelligent hardware. Cabinet hardware utilization rate of 35%, so this point in the cabinet industry will reflect the more obvious.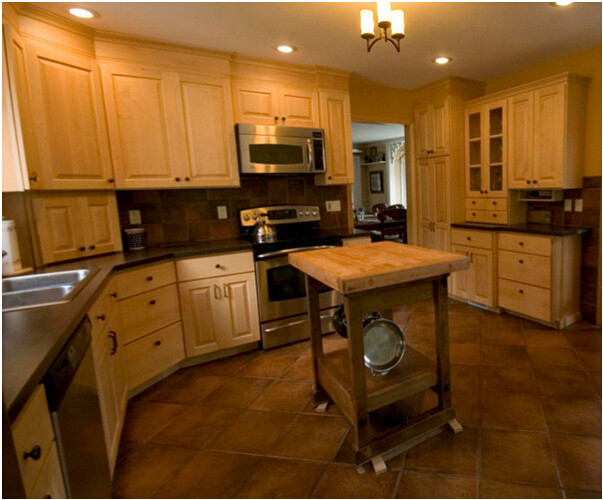 【Kitchen Cabinet Hardware Ideas】Smart hardware, intelligent life
Cabinet hardware intelligence to make life more convenient.

The field of high-end cabinetry always walk in front of the industry. The first to introduce electronic smart drawer, realized the cabinet without handle simple design. New sliding door cabinet used, achieving a strong cabinet drawer load, no rebound, no leakage while extending the life of damping and slide. These designs are strong evidence that the cabinet hardware is gradually becoming intelligent.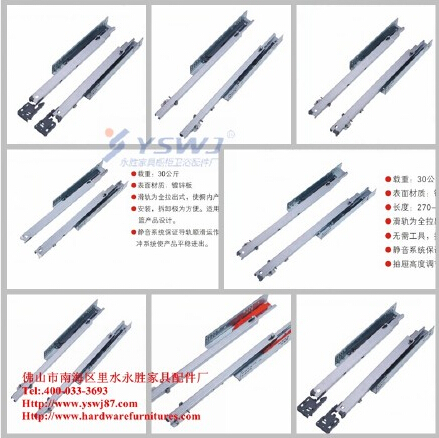 【Kitchen Cabinet Hardware Ideas】Smart hardware, intelligent life
Insiders said that the cabinet hardware accessories "intelligent" trend, not only contribute to the cabinet industry, but also change impossible things in rail life. Our cabinet hardware business is constantly breaking, and guide the healthy development of the cabinet industry.
Welcome to the cabinet manufacturers call to discuss: 86-13827734803
Hopes to create a win-win situation with you, become a combination of gold!!!
Keywords in the article:
sliding door cabinet sliding drawers for kitchen cabinets diy kitchen hardware for kitchen cabinets